FRS increases its Spanish routes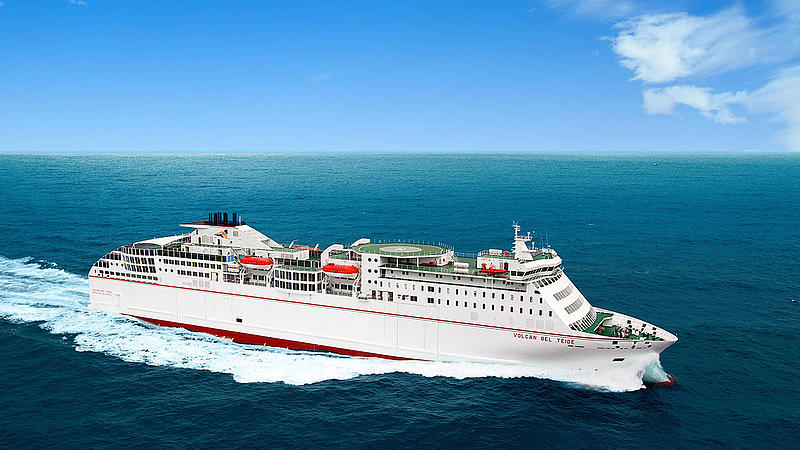 FRS increases its Spanish routes with the operation of the Motril-Melilla and Huelva-Canary Islands lines.
FRS will begin its operations on these routes at the beginning of July.
The routes connecting the ports of Motril with Melilla and Huelva with the Canary Islands have been operated until now by Naviera ARMAS. FRS will take over these routes and start its operation beginning of July.
The service will start with the high service quality for which FRS is known, utilizing the ships "Volcan de Tauce" (Motril - Melilla) and "Volcan de Teide" (Huelva - Canary Islands), which belong to the fleet of the shipping company ARMAS and will be chartered from FRS.
FRS is a reference in the Strait of Gibraltar, not only for the transport of cargo, but also for more than 1.8 million passengers and 400,000 vehicles that it transports every year in the Strait.
"The expansion of our services with these two lines is part of our strategic vision of continuous growth. This success, based on excellent customer service and punctuality, makes us proud to operate 9 vessels with 800 dedicated professionals in Spain and Morocco" said Ronny Moriana, General Manager of FRS Iberia.
++++++++++

Contact:
Public Relation Manager Birte Dettmers
FRS GmbH & Co. KG, Flensburg
Email: [email protected]